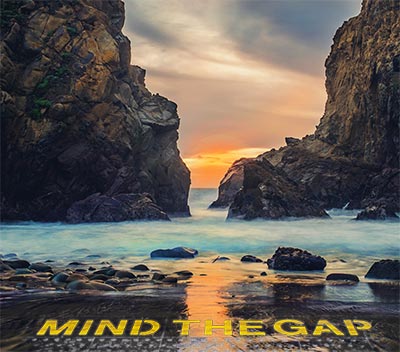 The Bardos in Everyday Life Weekend Program
with Andrew Holecek
For the 6th year running, we welcome the renowned author of such books as Preparing to Die: Practical Advice and Spiritual Wisdom from the Tibetan Buddhist Tradition — teacher and authority on lucid dreaming, dream yoga, and meditation — Andrew Holecek.
This weekend will explore the Bardo Principle and its immediate application in our daily lives. By discovering the small bardos now we will be preparing for the big one at the end of life.
Through talks, meditations, and discussion you will learn:
That bardos are everywhere, and why discovering this instills freedom.
How the small bardos of daily life prepare for the big one at the end of life.
Why these teachings ironically bring you more fully into life.
How the bardo teachings point out the illusory nature of death — the death of death.
Why these teachings are among the greatest gifts to humanity.
The meditations that directly prepare you for death.
"From Andrew Holecek's first words, you know you can trust him. He writes from deeply felt experience as well as a masterful grasp of the vast dharma."

Irini Rockwell
author of The Five Wisdom Energies
---
This program will take place at:
The Lomitas Center
2421 Lomitas Avenue
Santa Rosa CA
googlemap
For more info please contact: Program Coordinators
Please note that space is more limited at this venue so get your tickets soon!
---
Andrew Holecek is an author, spiritual teacher, and humanitarian. As a long-time student of Buddhism, he frequently presents this tradition from a contemporary perspective — blending the ancient wisdom of the East with modern knowledge from the West. With decades of study under the guidance of Khenpo Tsultrim Gyamtso Rinpoche, Thrangu Rinpoche, and The Dzogchen Ponlop Rinpoche, Andrew is trained in all three vehicles (yanas) of Buddhism. His principal teacher was Trungpa Rinpoche.
Andrew is the author of Preparing to Die: Practical Advice and Spiritual Wisdom from the Tibetan Buddhist Perspective and Dream Yoga; Illuminating Your Life Through Lucid Dreaming and the Tibetan Yogas of Sleep. Other books include The Power and the Pain: Transforming Spiritual Hardship into Joy, and Meditation in the iGeneration: How to Meditate in a World of Speed and Stress. His work has appeared in the Shambhala Sun, Tricycle, Buddhadharma, Light of Consciousness, Utne Reader, Parabola, and other periodicals. More info at andrewholecek.com